​tax and advisory
bridge to

asia
We are tax and corporate advisory firm assisting companies, multinational groups and institutions in the Asian region and the Far East.
Our organization has made service quality its distinctive feature through the experience and high professionalism of our advisors who, by combining their skills and expertise, provide a wide range of tax, corporate and consulting services, both nationally and internationally.
The firm brings a new approach to professional services; we like to do things differently and we strongly believe in the value of results.
With offices in Milan, Shanghai, Hong Kong, Beijing, Ho Chi Minh and a network of correspondents in Asia, the firm specialized in the emerging markets of the Far East region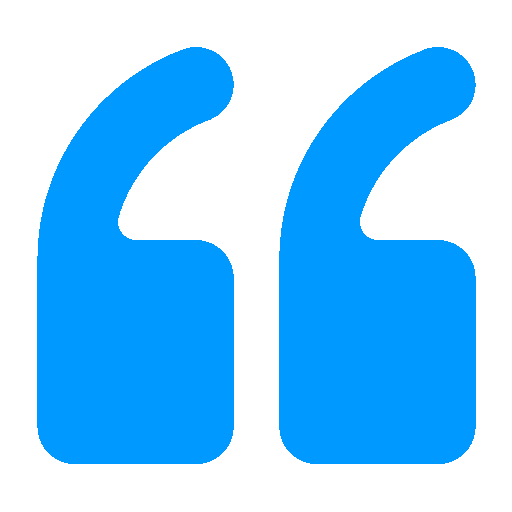 Asia is home of the fastest-growing and largest economies: China is the first manufacturing hub and the largest market by number of consumers, Hong Kong and Singapore are globally recognized financial centers while ASEAN countries combined represent the fifth largest economy worldwide.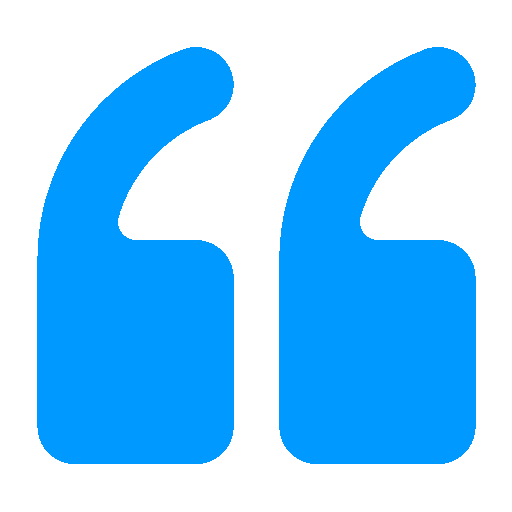 Fiscal Geography is a new concept of International Taxation promoted by RsA Asia, which highlights specific tax, financial and macro-economic information in different jurisdictions and countries. Fiscal Geography aims to provide companies and managers with an effective approach for financial, tax and strategic analysis that may help to evaluate strategic decisions as corporate relocations, regional expansions, headquarter analysis and market entry strategies.Through the combination of different tax rates, financial figures and economic trends, Fiscal Geography gives a clear understanding of different operating environments and jurisdictions.
The firm is made of a team of talented professionals with different educations and cultures, specializations, creativity and initiative, which are daily supported by staff who significantly contributes to the maintenance of services of high quality, credibility and reputation.
We have invested in developing our potential with continuous personnel training and specialization, to be always up to date in the rapidly evolving corporate and fiscal systems in the Region.
The firm combines a multidisciplinary vision and focus on different business sectors, providing tax and corporate finance consultancy in Asia. In our expertise we include tax and accounting, corporate and financial services.
VAT and indirect taxation

Optimization of personal taxation

M&A taxation

Corporate tax assistance and consultancy

Handling disputes with the tax authorities

Fiscal due diligence

Transfer-pricing

Import and export custom duties
Market entry strategy

Market analysis

Company evaluation

Mergers and acquisition of companies

Human resources and staffing

Disposal of entities or business units

Business and financial advisory

Joint ventures and FDI assistance
Bookkeeping and administrative assistance

Financial Statements and reports

Internal Audit and Accounting control

Administrative, accounting and HR management

Annual Statutory Audit

Financial due diligence

Interim CFO and management assistance
Shanghai
Yaojiang International Square
Wusong Road 308 Room 1701
200080 Shanghai,
China
​
Tel. +86 / 21 / 6336 2299
Hong Kong
Unit 912, 9/F., Two Harbourfront, 22 Tak Fung Street, Hunghom,
Kowloon, Hong Kong
China S.A.R.

T: +852 / 5808 / 1801
Beijing
No. 3 Jin Guan Second North Street Xu Hui Kong Gang Centre, Tower 2, Suite 328, Beijing.
China

T: +86 / 137 / 9523 2896
Ho Chi Minh
Unit 23, 26 Ly Tu Trong St.
District 1,
Ho Chi Minh City
Vietnam

T: +84 / 908 / 556 492
Suzhou
N. 78 Science Tech. Road
Suzhou High Tech Zone, Jiangsu
215123 Suzhou
China
​
Tel. +86 / 138 / 1873 6209
Milan
Via Borgogna 5
20122, Milan,
Via Piccinini 2
24121 Bergamo,
Italy
T: +39 / 349 / 539 0502
For any inquiries, questions or recommendations, please mail us at: info@rsa-tax.com or fill out the following form: