Accounting, Tax, and Advisory between Asia and the World
RsA Asia is a tax and corporate advisory firm assisting companies, multinational groups and institutions in East Asia. The Firm focuses on China and Far East markets with a team of Certified Public Accountants and Financial Advisors. Main projects of the firm are related to mergers, acquisitions and takeovers, international taxation, company evaluation, structuring and reorganizing business in China and Asia-Pacific. RsA Asia assists investors on multi-jurisdiction investments and trade analyzing domestic and cross-border regulations, free trade agreements and tax treaties networks.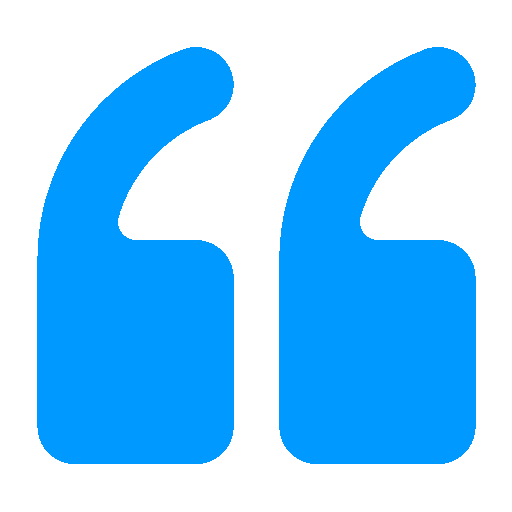 Asia is home of the fastest-growing and largest economies: China is the first manufacturing hub and the largest market by number of consumers, Singapore is a globally recognized financial center while ASEAN countries combined represent the fifth largest economy worldwide.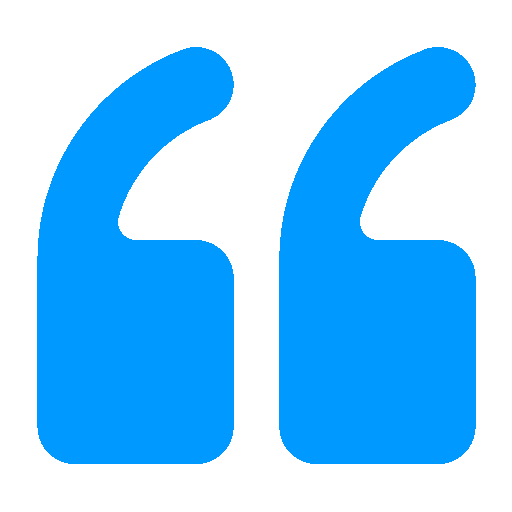 The firm is made of a team of talented professionals with different educational backgrounds and cultures, specializations, creativity and initiative, which are daily supported by staff who significantly contributes to the maintenance of services of high quality, credibility and reputation.
We have invested in developing our potential with continuous personnel training and specialization, to be always up to date in the rapidly evolving corporate and fiscal systems in the region.
The firm combines a multidisciplinary vision and focus on different business sectors, providing tax and corporate finance consultancy in Asia. In our expertise we include tax and accounting, corporate and financial services.
VAT and indirect taxation

Optimization of personal taxation

M&A taxation

Corporate tax assistance and consultancy

Handling disputes with the tax authorities

Fiscal due diligence

Transfer-pricing

Import and export custom duties
Market entry strategy

Market analysis

Company evaluation

Mergers and acquisition of companies

Human resources and staffing

Disposal of entities or business units

Business and financial advisory

Joint ventures and FDI assistance
Bookkeeping and administrative assistance

Financial Statements and reports

Internal Audit and Accounting control

Administrative, accounting and HR management

Annual Statutory Audit

Financial due diligence

Interim CFO and management assistance
Shanghai
1701, Yaojiang International Square
Wusong Road 308
200080 Shanghai
China
​​
+86 / 21 / 63362299
Beijing
​
328, Tower 2
No. 3 Jin Guan Second Street
Beijing
China

+86 / 137 / 9523 2896
Suzhou
​
8th F, Eco Building,
No.2 Keying Road,
SIP, Suzhou
China
​
+86 / 138 / 1873 6209
Hong Kong
​
912, Two Harbourfront
22 Tak Fung Street, Hunghom
Kowloon, Hong Kong
China S.A.R.

+852 / 5808 / 1801
Singapore
21-08 Prudential Tower,
Cecil Street 30,
049712
Singapore
​
+86 / 138 / 18736209
Milan
Via Piccinini 2, 24121 Bergamo
Via Borgogna 5
20122, Milan
Italy
​
+39 / 349 / 539 0502
For any inquiries, questions or recommendations, please mail us at: info@rsa-tax.com or fill out the following form:
RsA Asia (Shanghai) Co Ltd complies fully with the obligations imposed by the Personal Information Protection Law (PIPL). Your data will be collected in compliance with Article 13 of the PIPL. Your data may be shared with our affiliated partners and agents in China. You can exercise your rights as afforded by Articles 15, 24, 29, 31, 44, 45, 46, 47, and 55 of the PIPL (right to access, right to rectification, right to deletion, right to restriction of processing, right to data portability, right to object, right not to be subjected to automated decision making). Should you wish to avail of your rights, you may contact the Data Protection Officer of our Company at info@rsa-tax.com .